5. Tragic news newspaper boy
Where would a Halloween costume be without some tragedy? Either pick a headline on the day (probably Brexit related) or go back in time! All you will need is some newspapers, a catchy headline, a button-down shirt, a slightly oversized blazer, and shorts with knee socks (or if it's as cold as it looks in the picture above, substitute the shorts for full-lengths).
4. I am the news
To be the news, you need to first make the outfit. Unfortunately, you're on your own with this one. But as long as it doesn't rain, all should be well!
3. Thompson & Thompson
Here's one for the couples, why not put on your bowler hats and blend in with the crowd.
2. Paper Maché skull mask
Check out this genuinely spooky tutorial on how to make your own paper maché skull (the website is super spooky if nothing else!)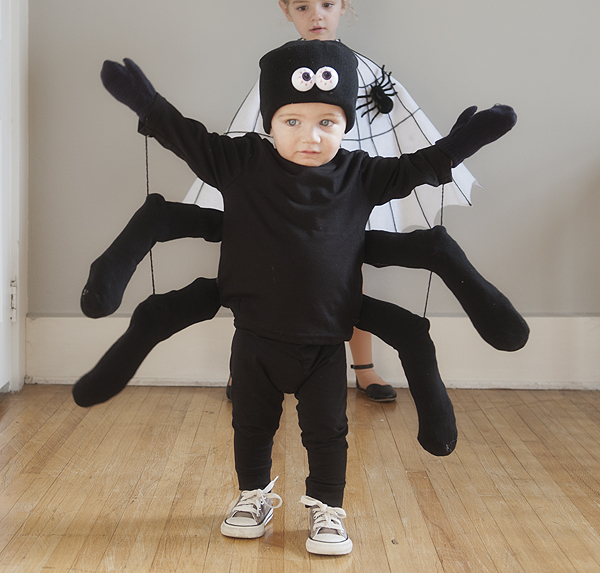 1. The classic spider outfit
So you've got tights, a black t-shirt and a big pile of newspapers? You're basically a human spider! Check out this great tutorial and upscale it for adults!
We'd love to see if you have any great newspaper-related costume ideas, so get ghoulish and get in touch if you come up with any good ideas!